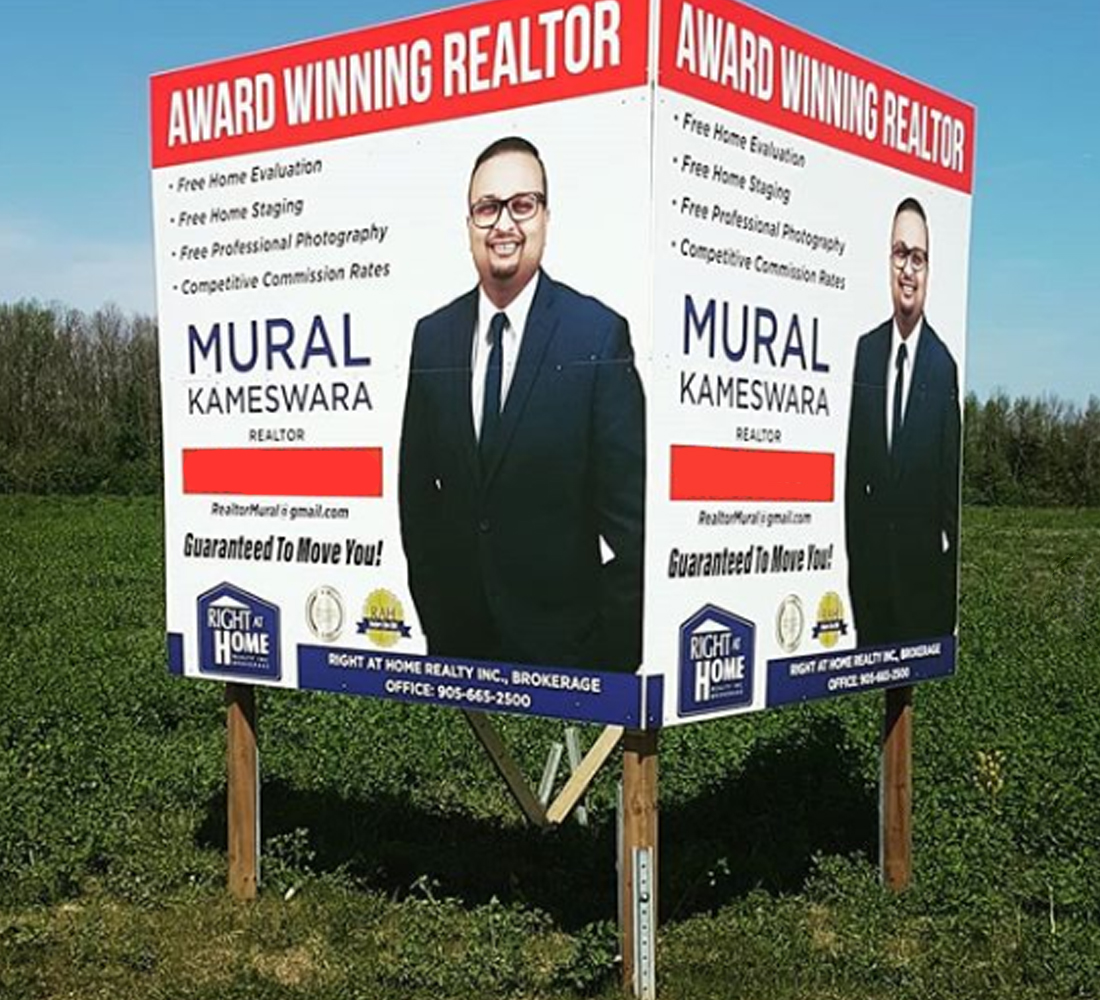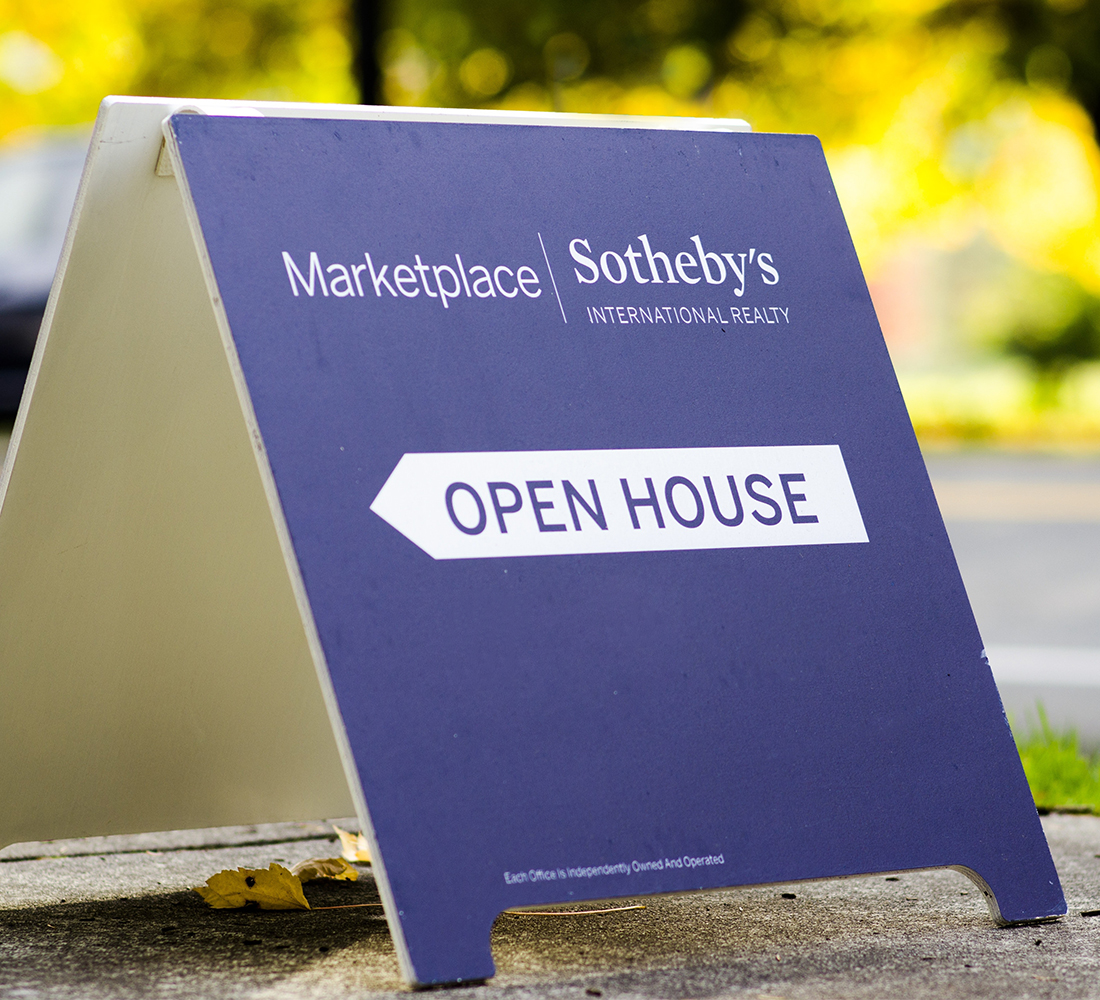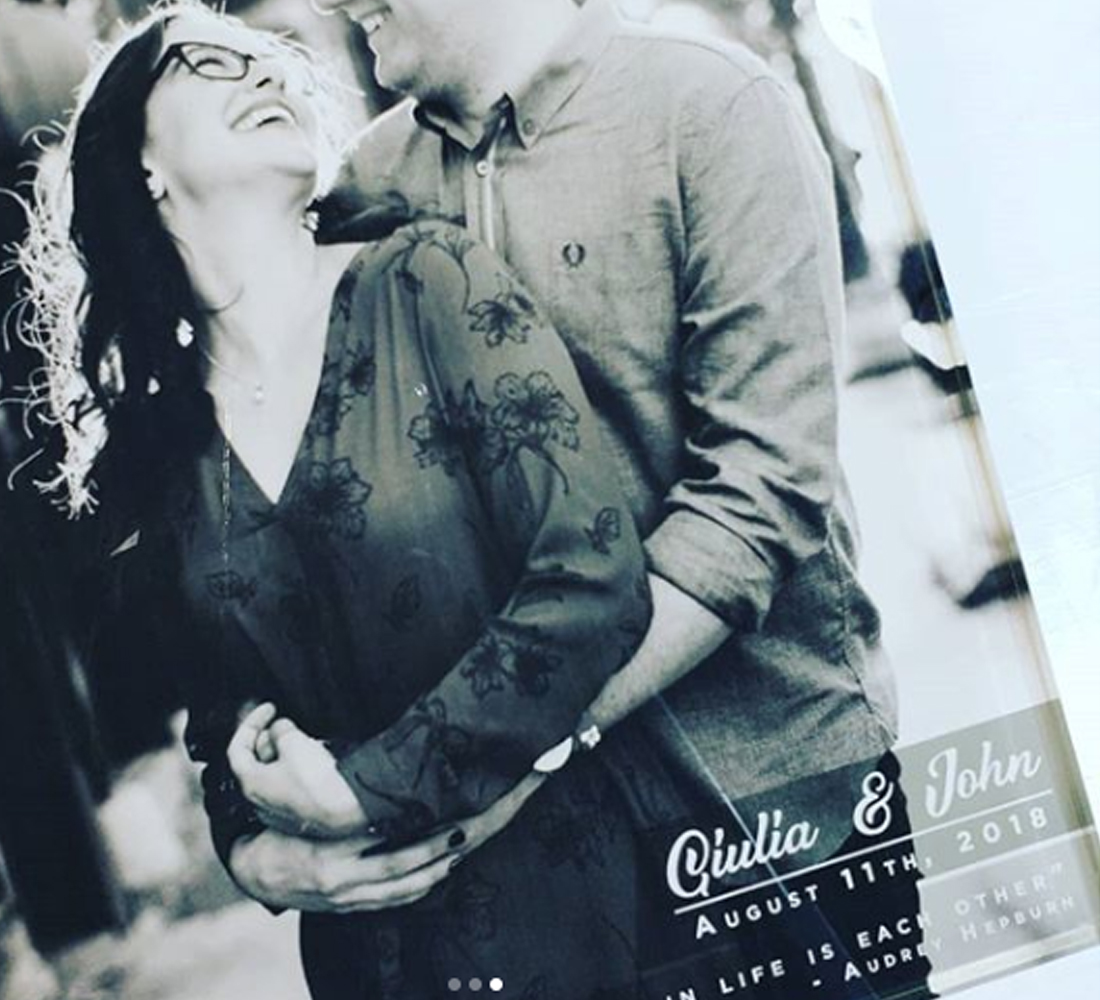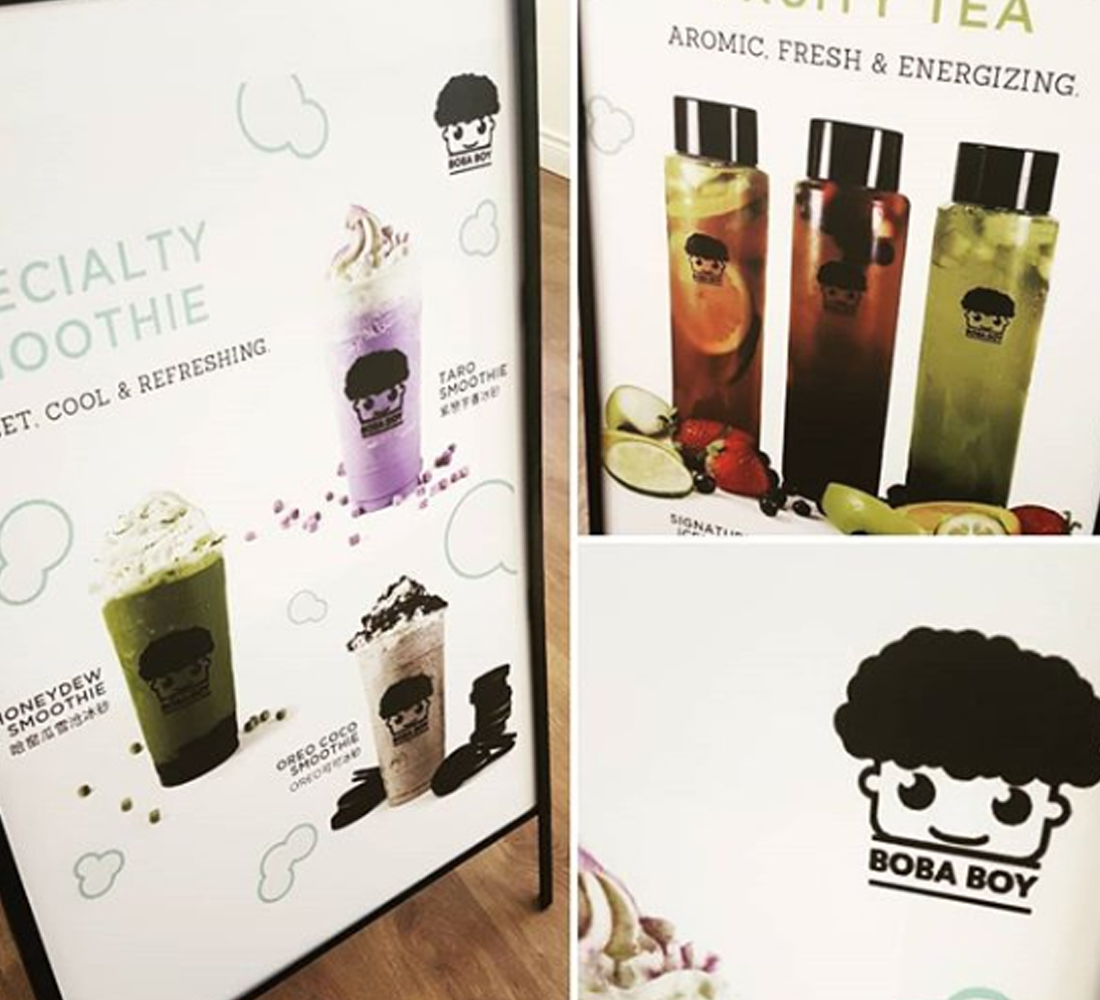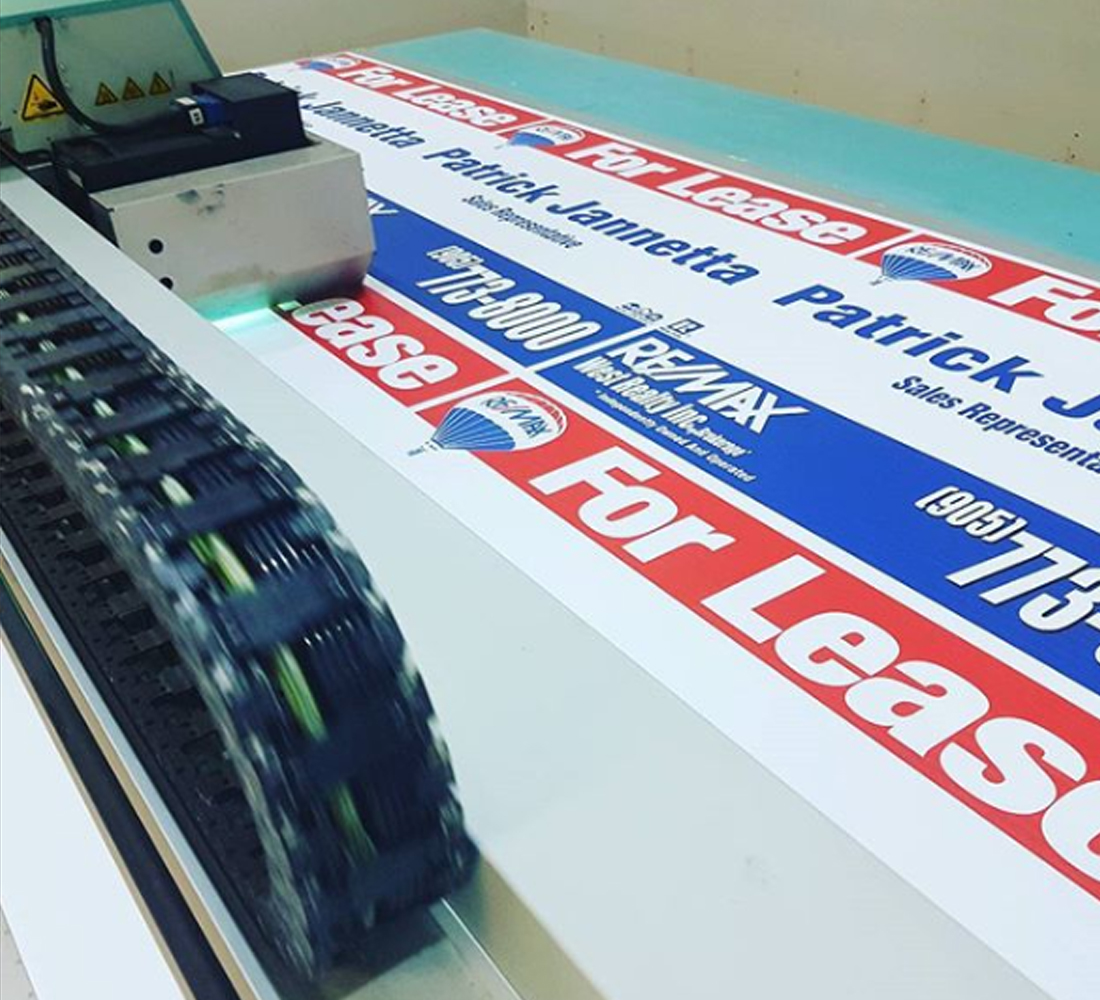 Direct Flatboard Printing
Do you need a sign to attract the attention of many? We can do it! From
real estate signs, sandwich boards to acrylic printing. We can print on most signboards available to you!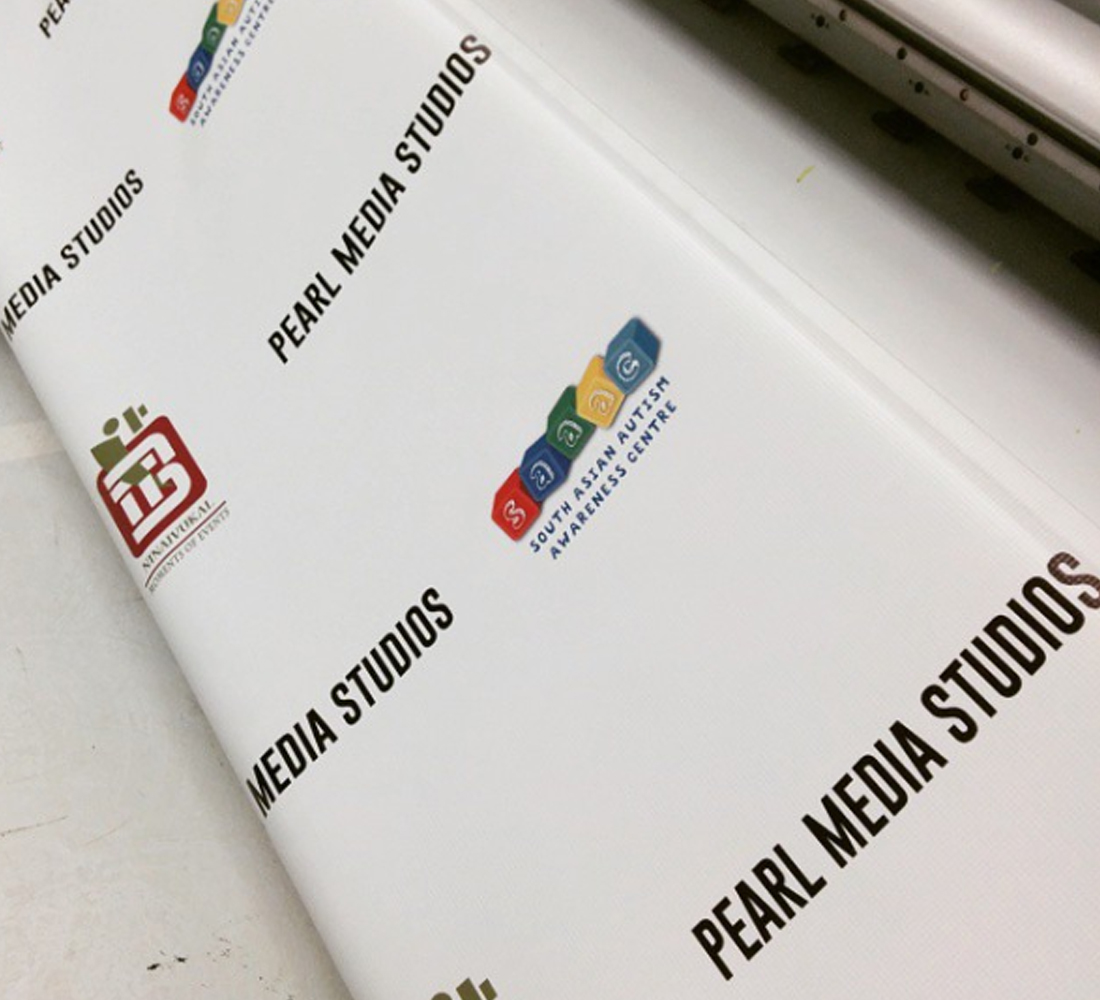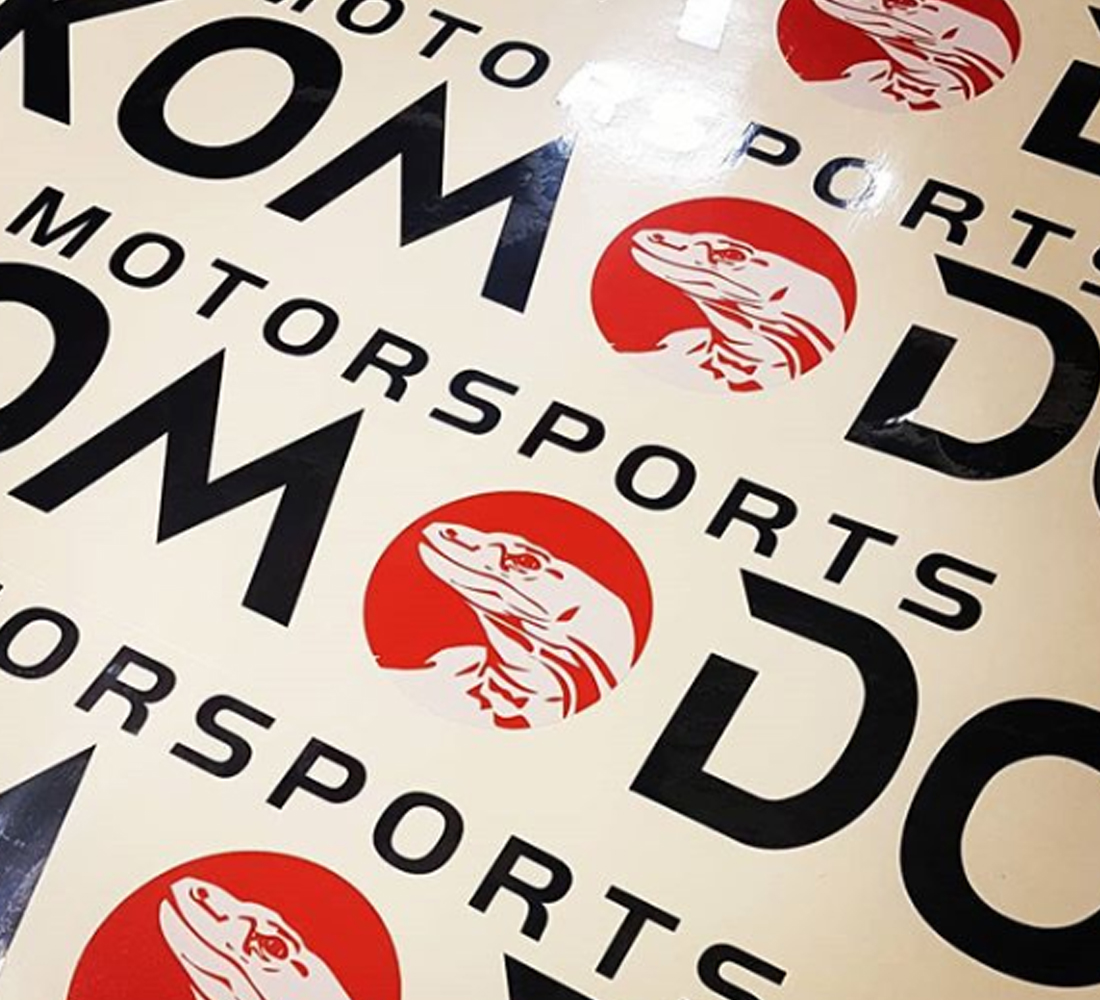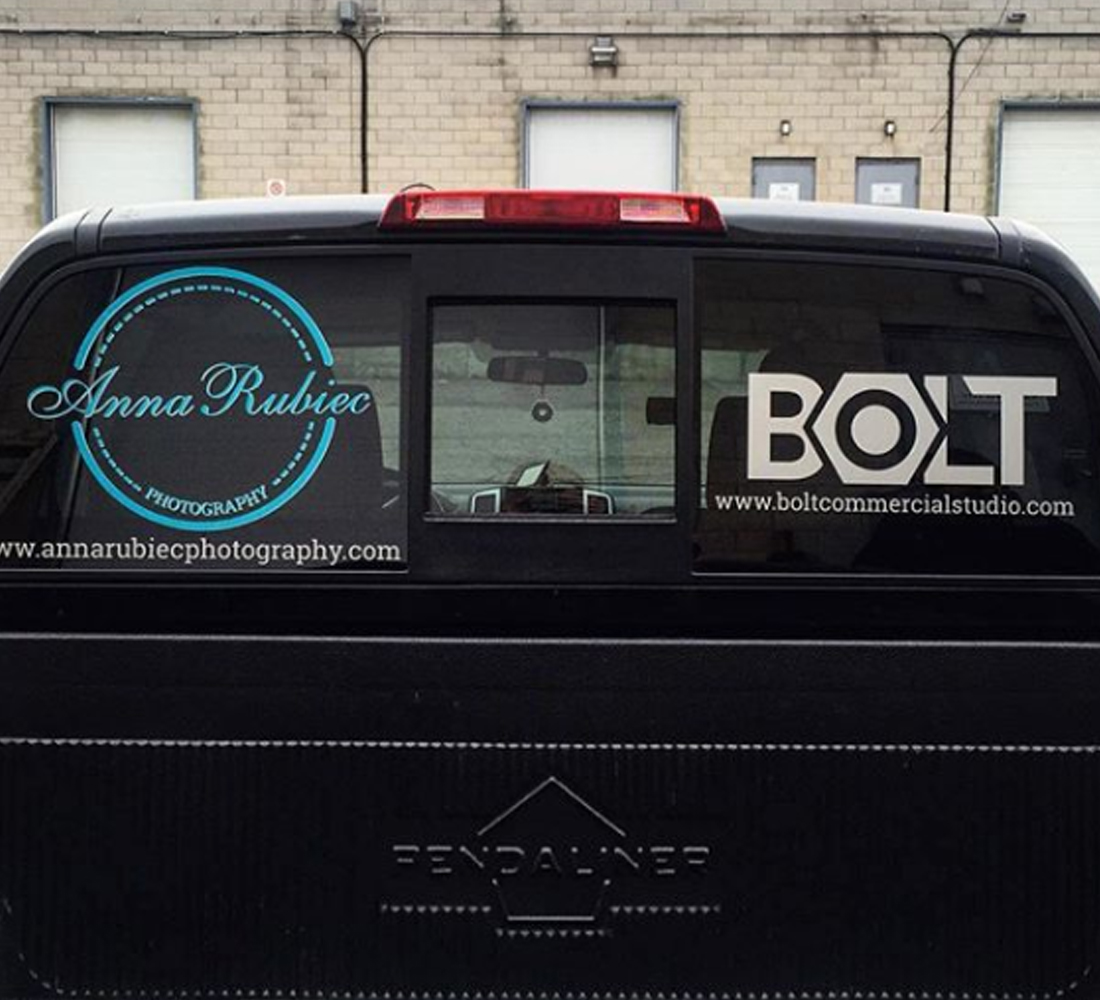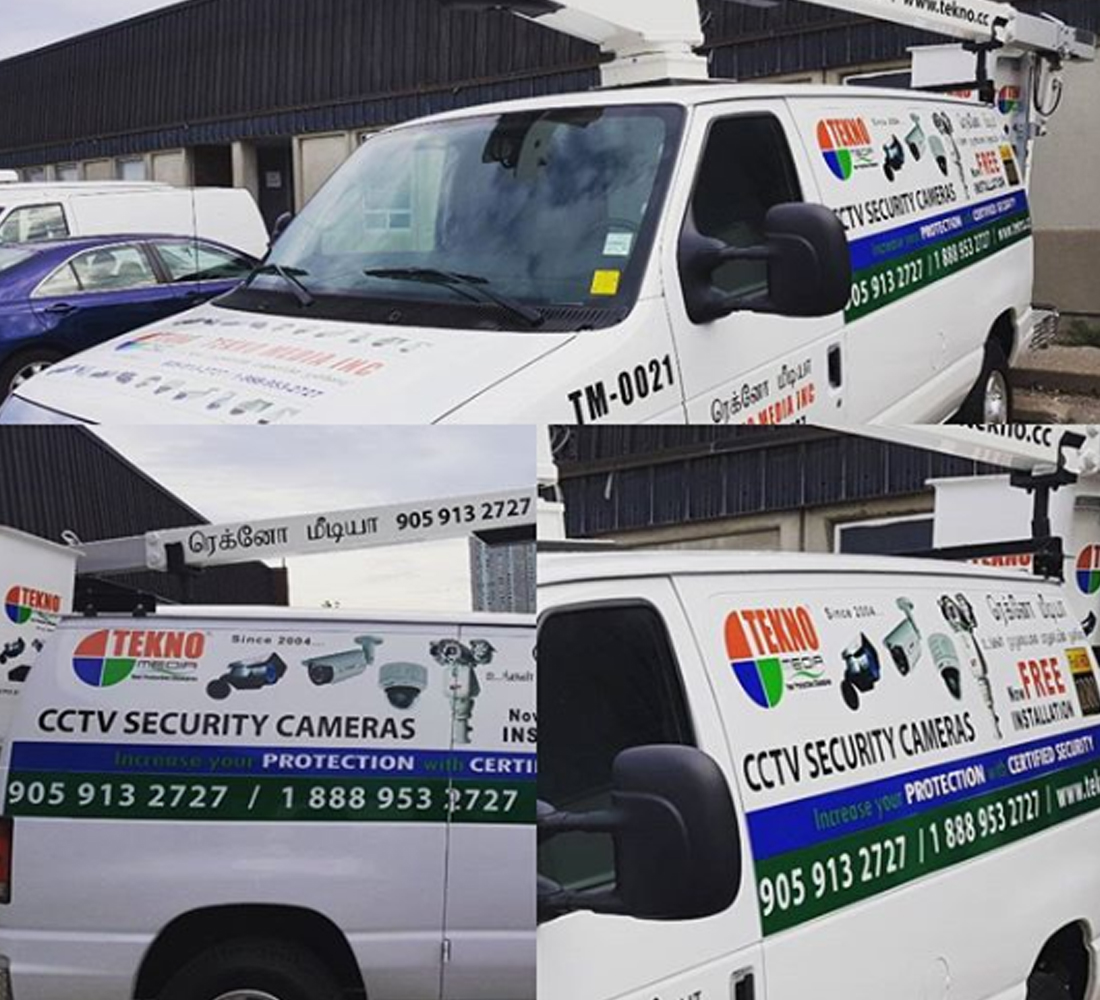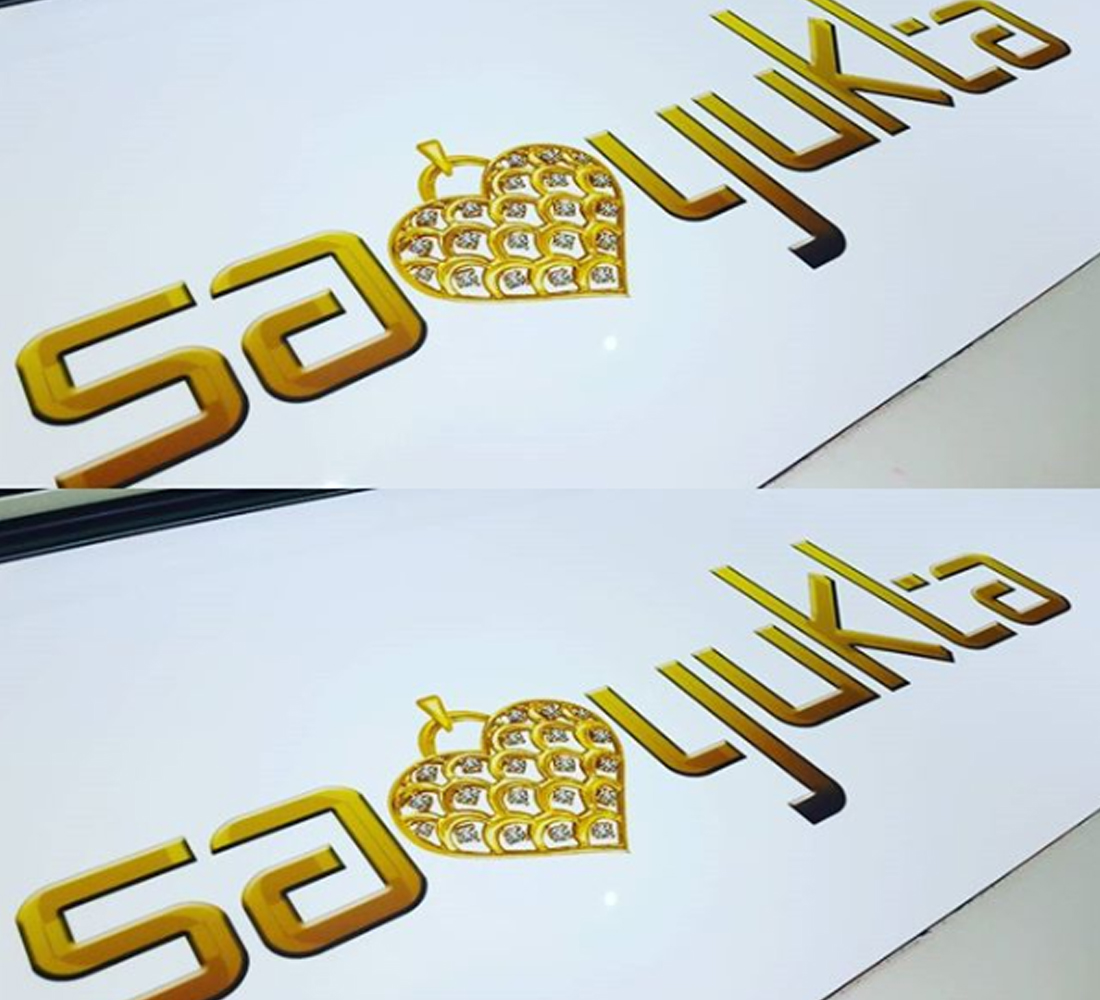 Large Format Printing
Do you need a large banner for your business? Or a backdrop for a photoshoot? We can do lots of large printing! Vinyl prints and vehicle wraps are available as well!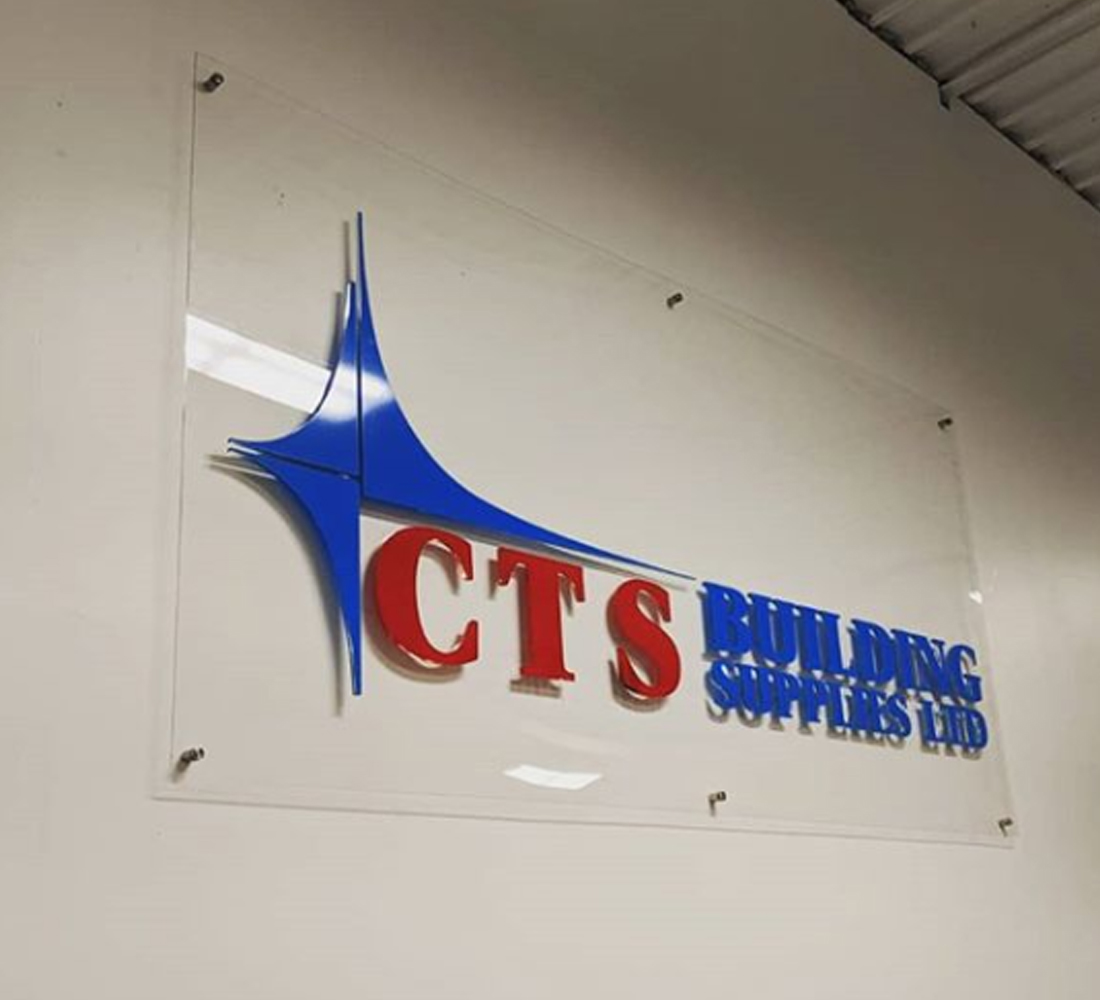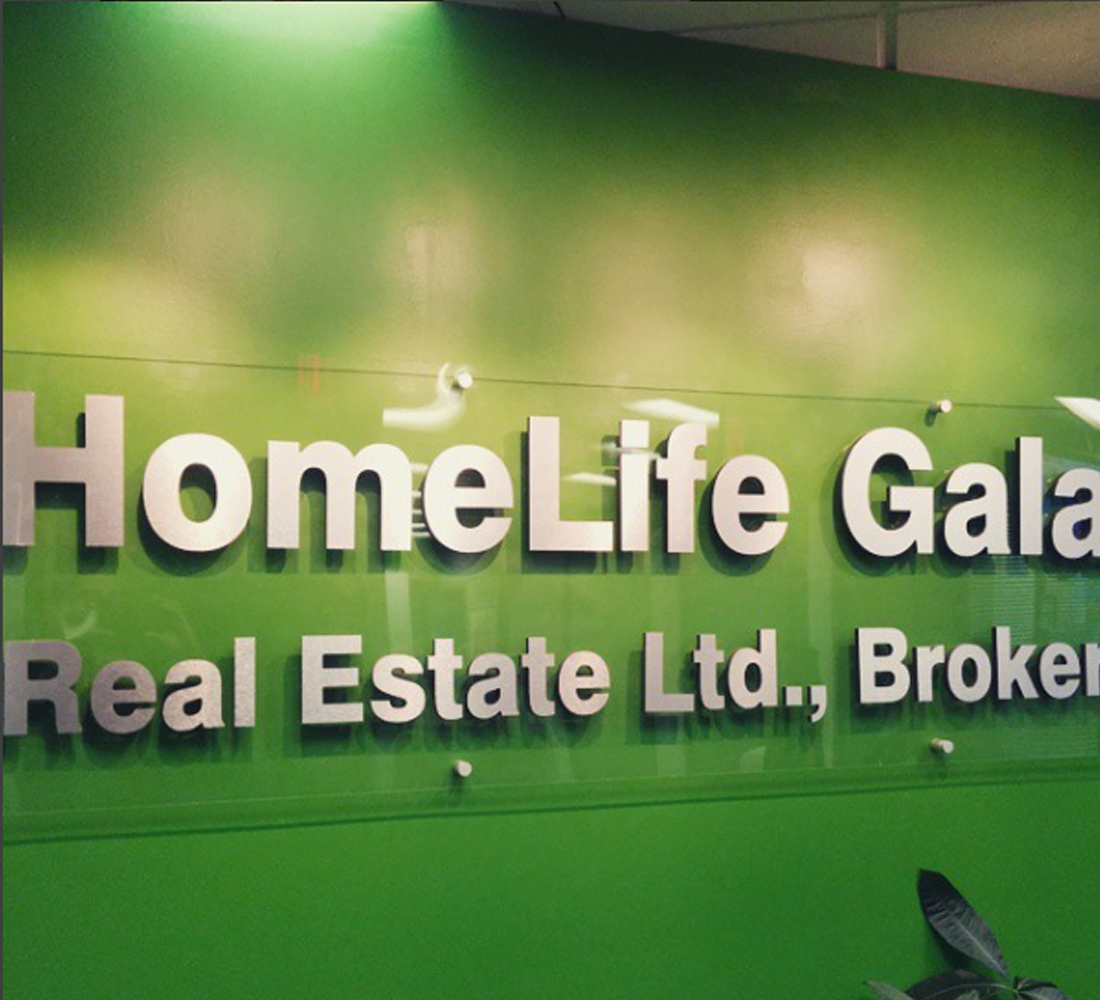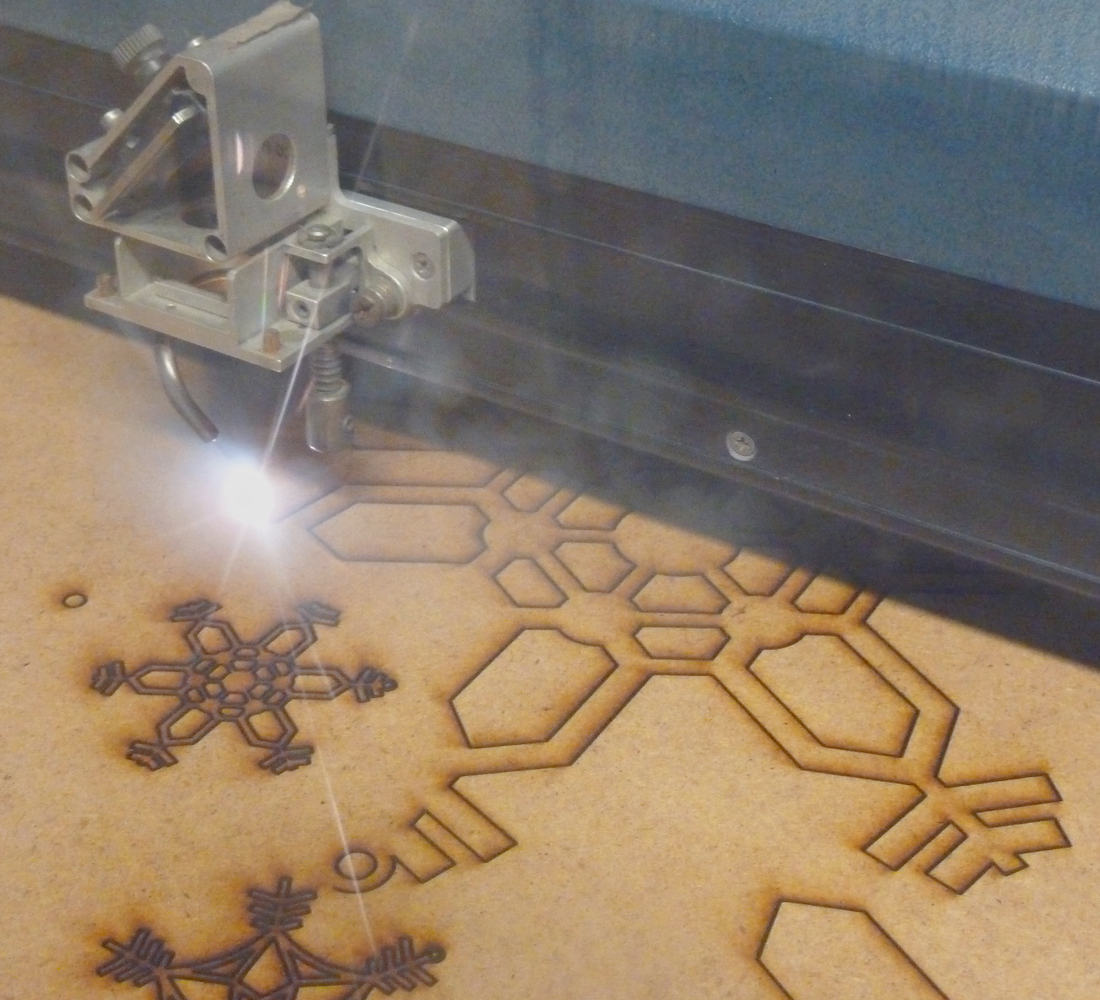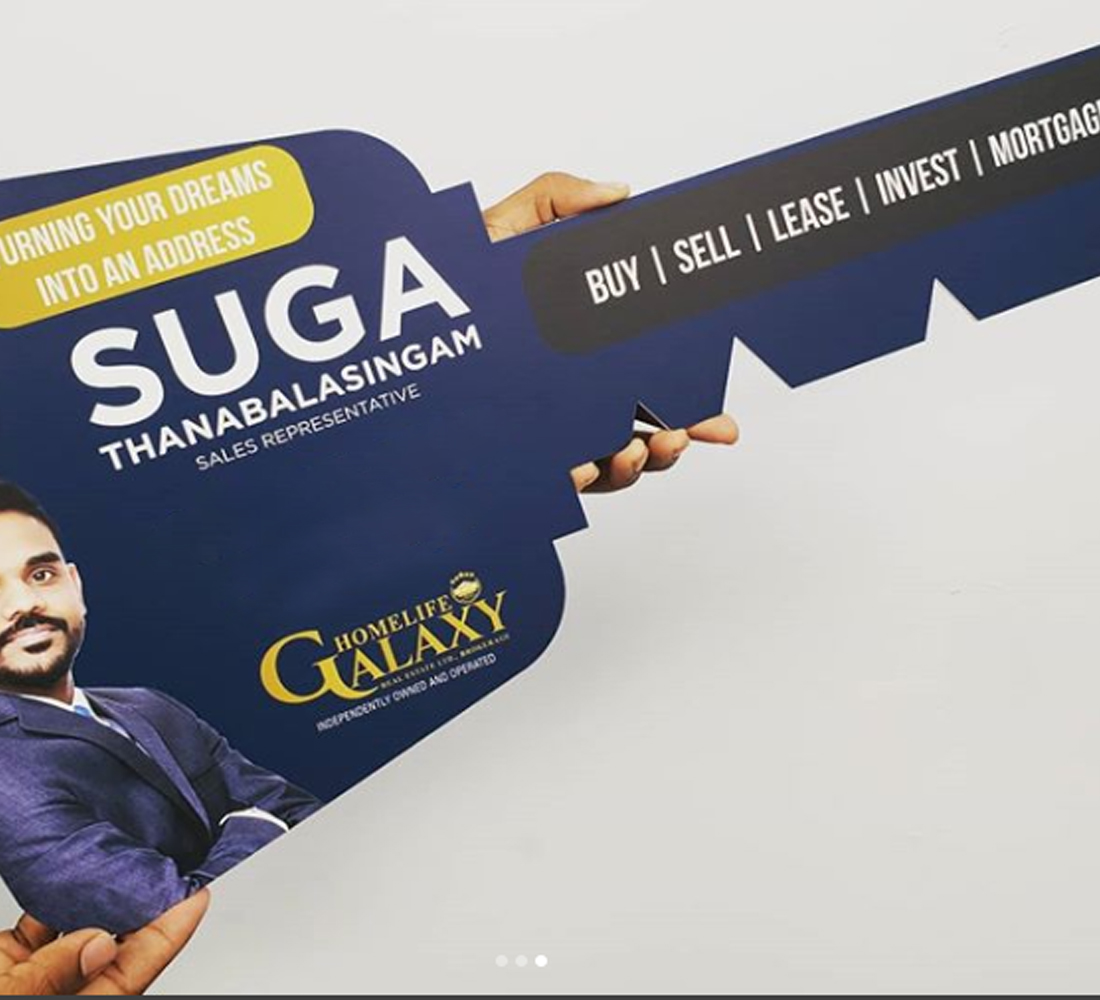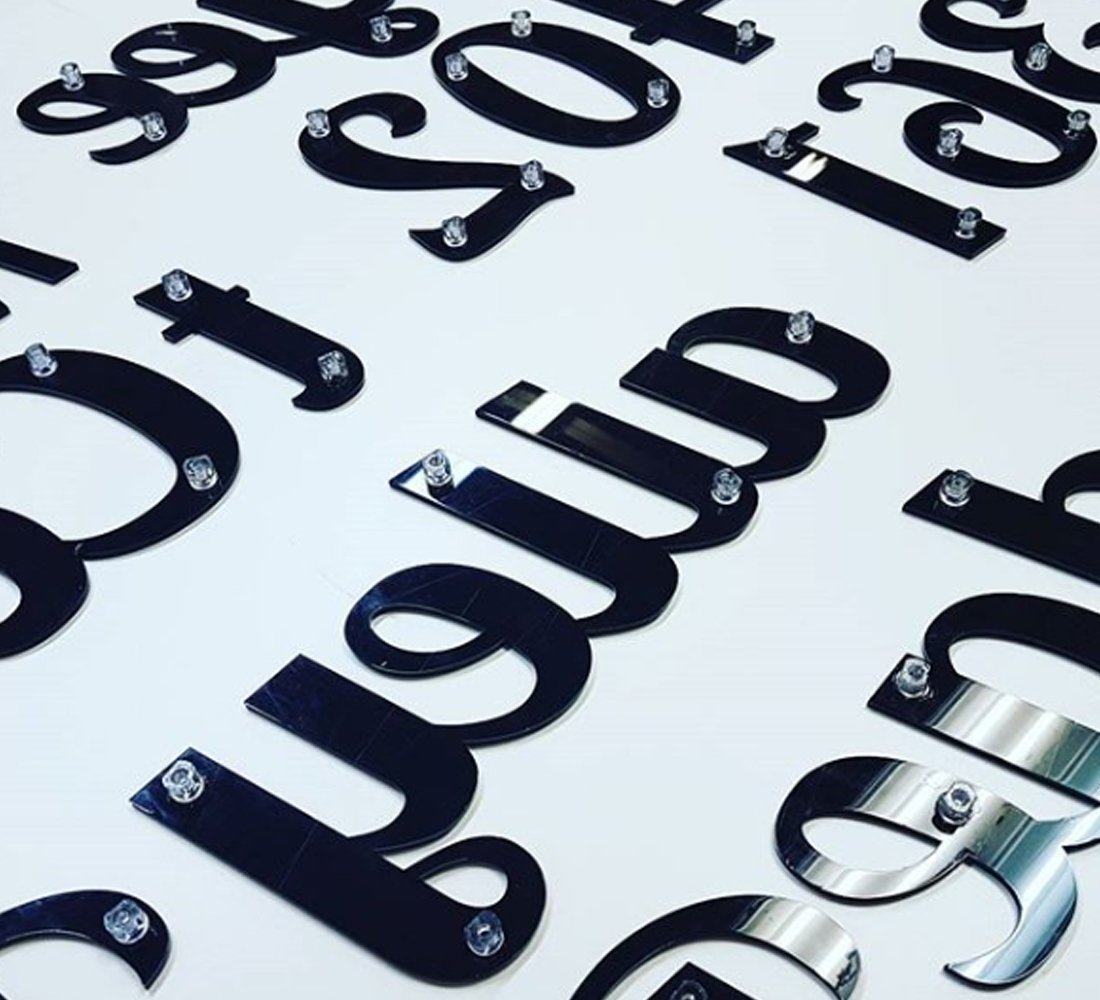 Plastic Works
Want a for sale sign that's shaped like a house? We can do it! From CNC cutting to laser cutting, any custom shape we're able to do it!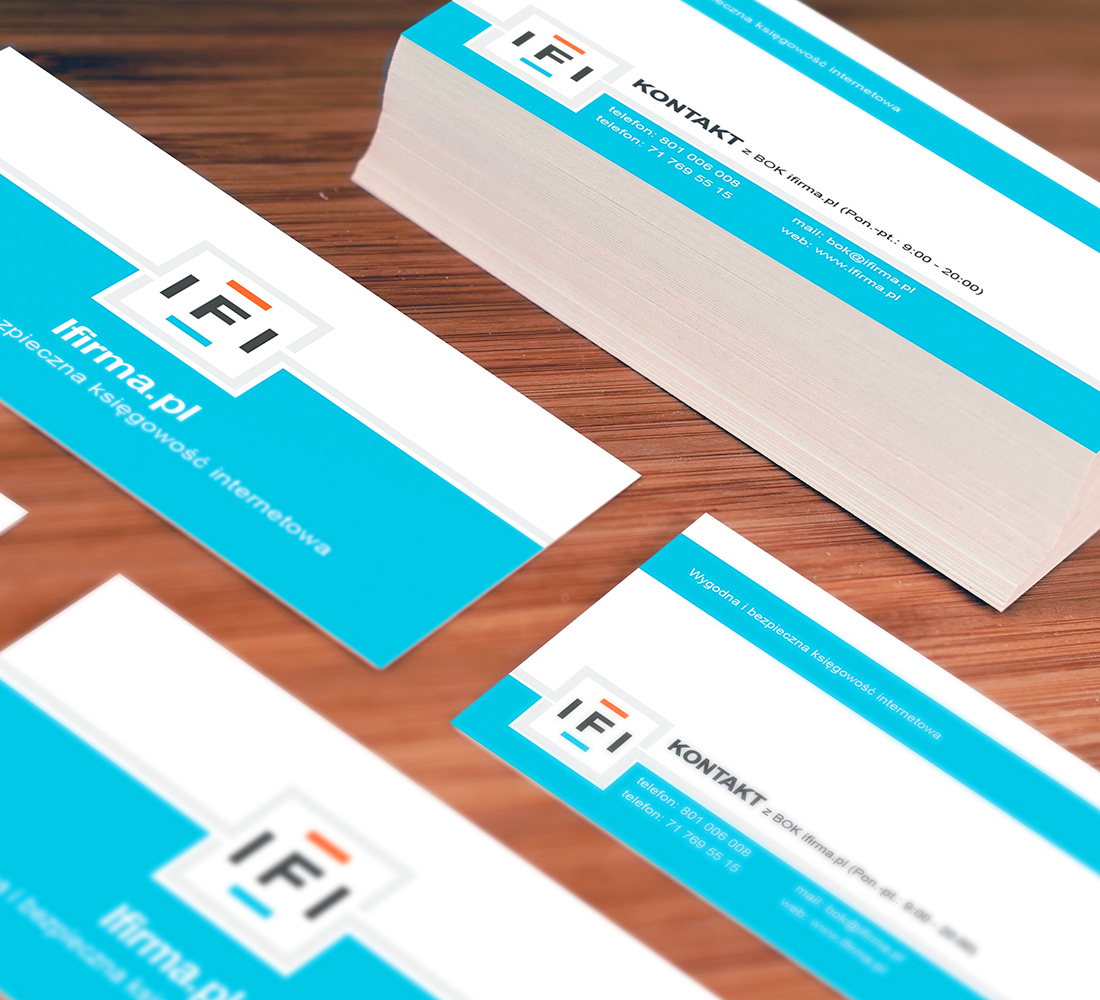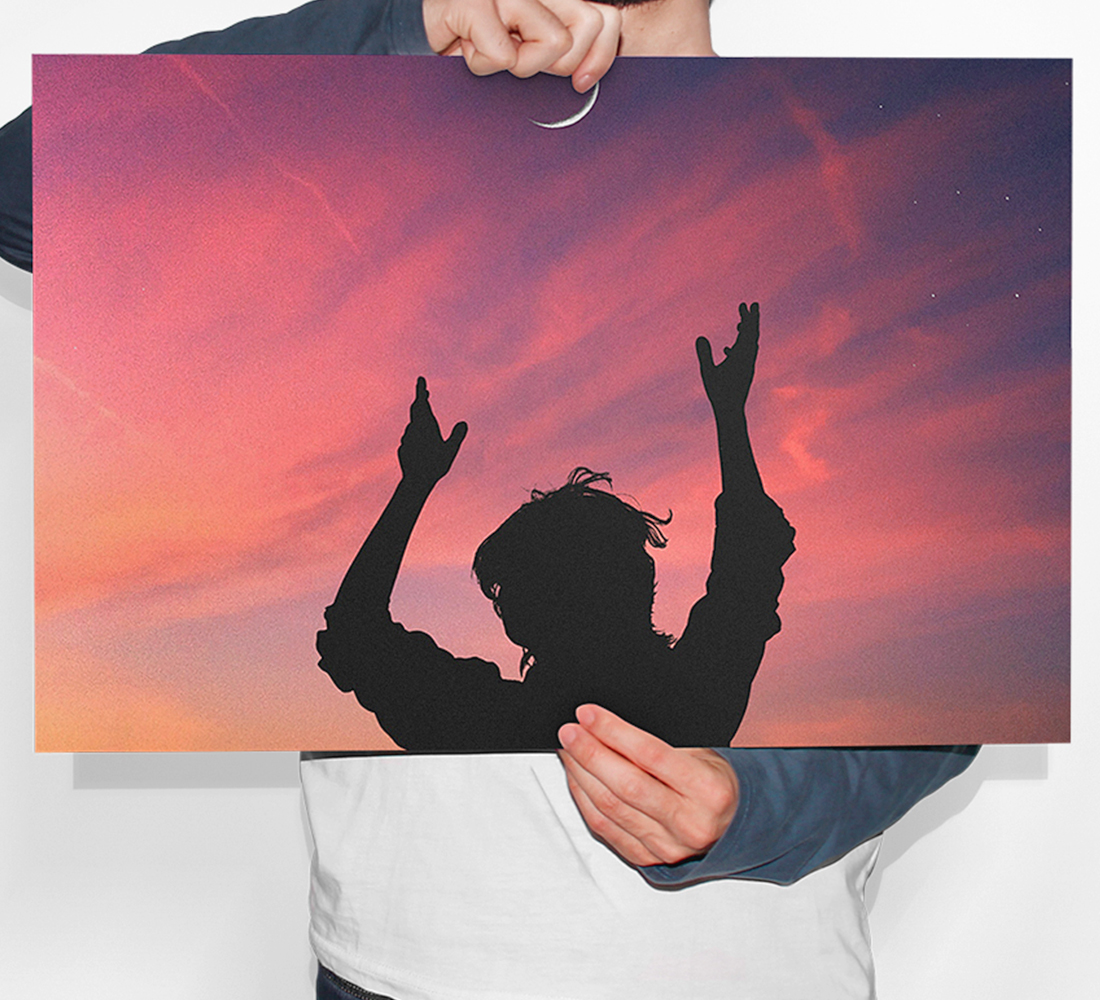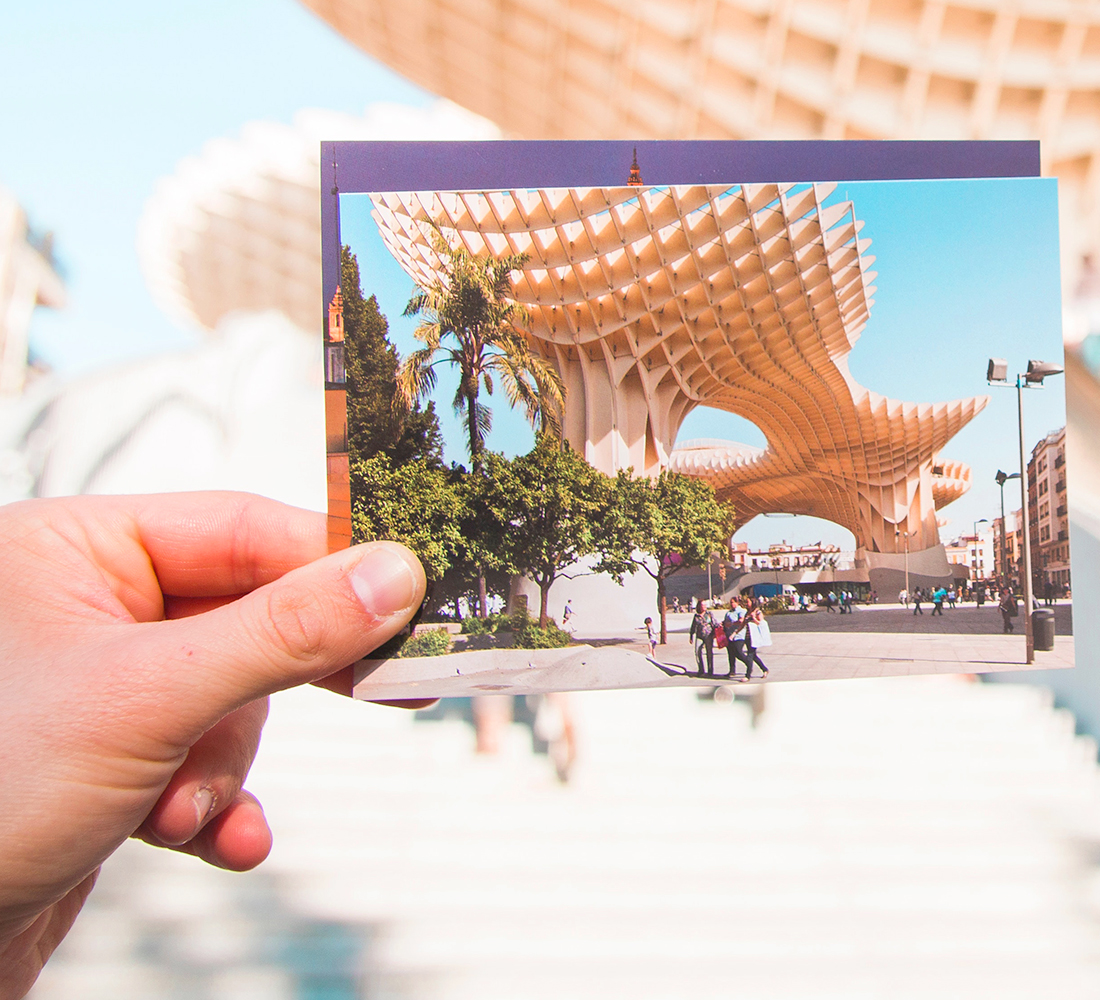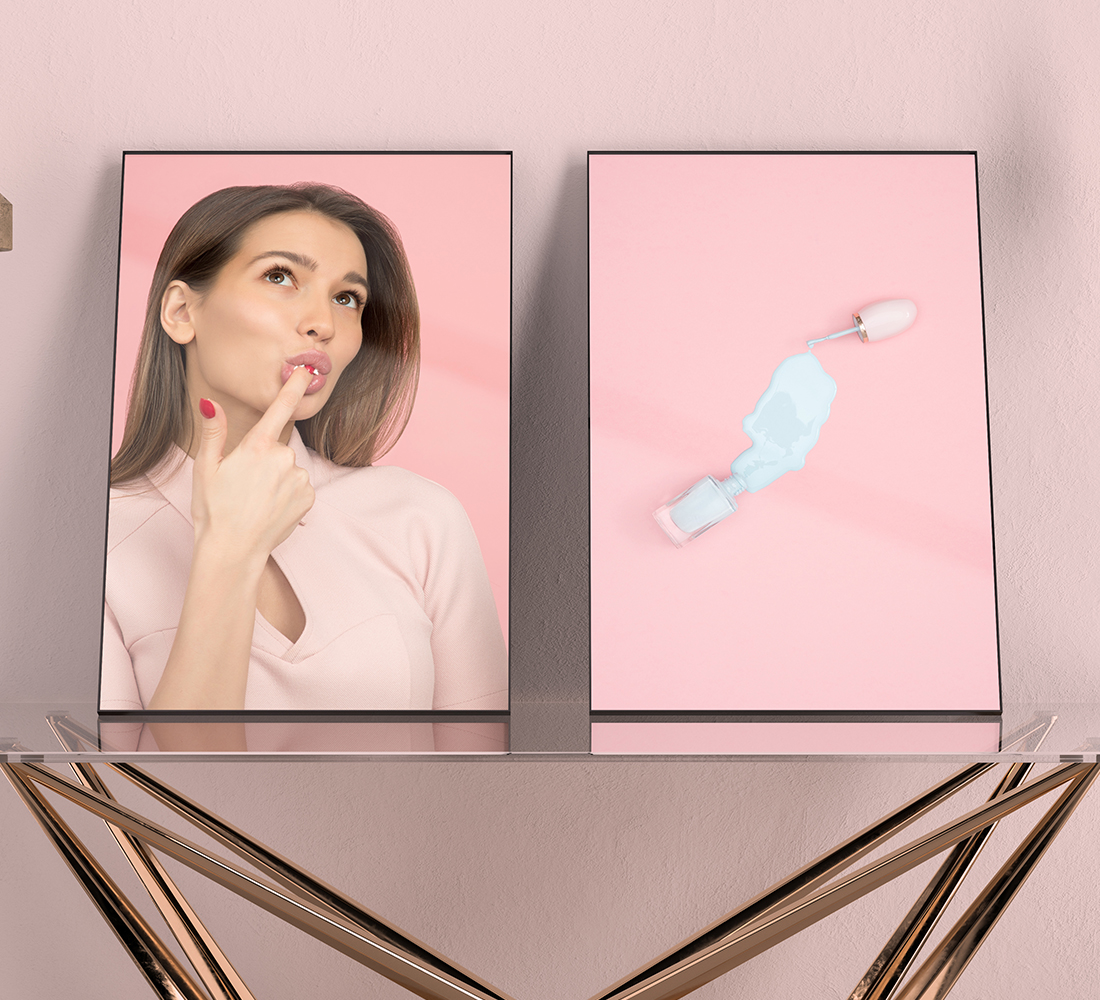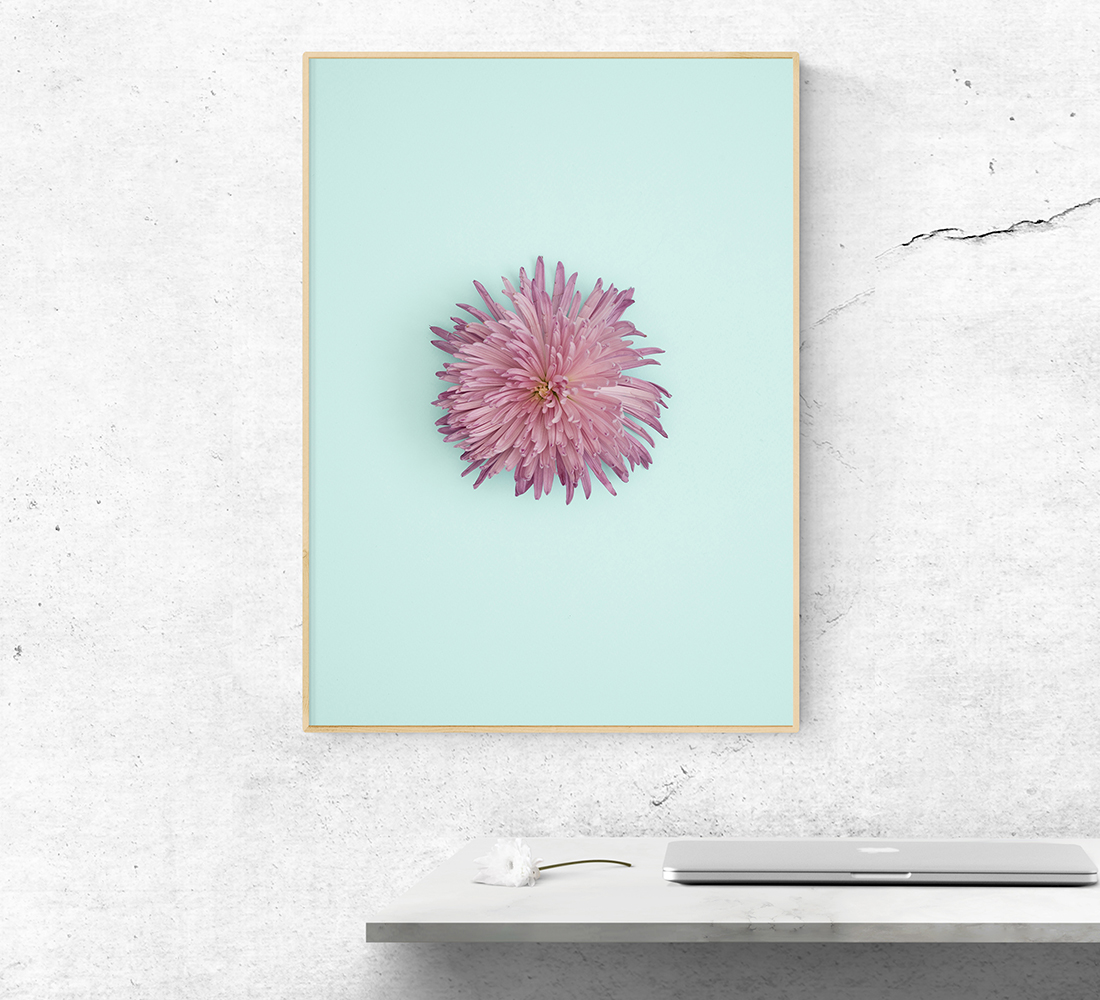 Digital Printing
Need a business card, as well as a booklet for your business? No problem for us! We can print anything with our digital printers, from postcards to posters, to booklets and brochures; it's available to you!