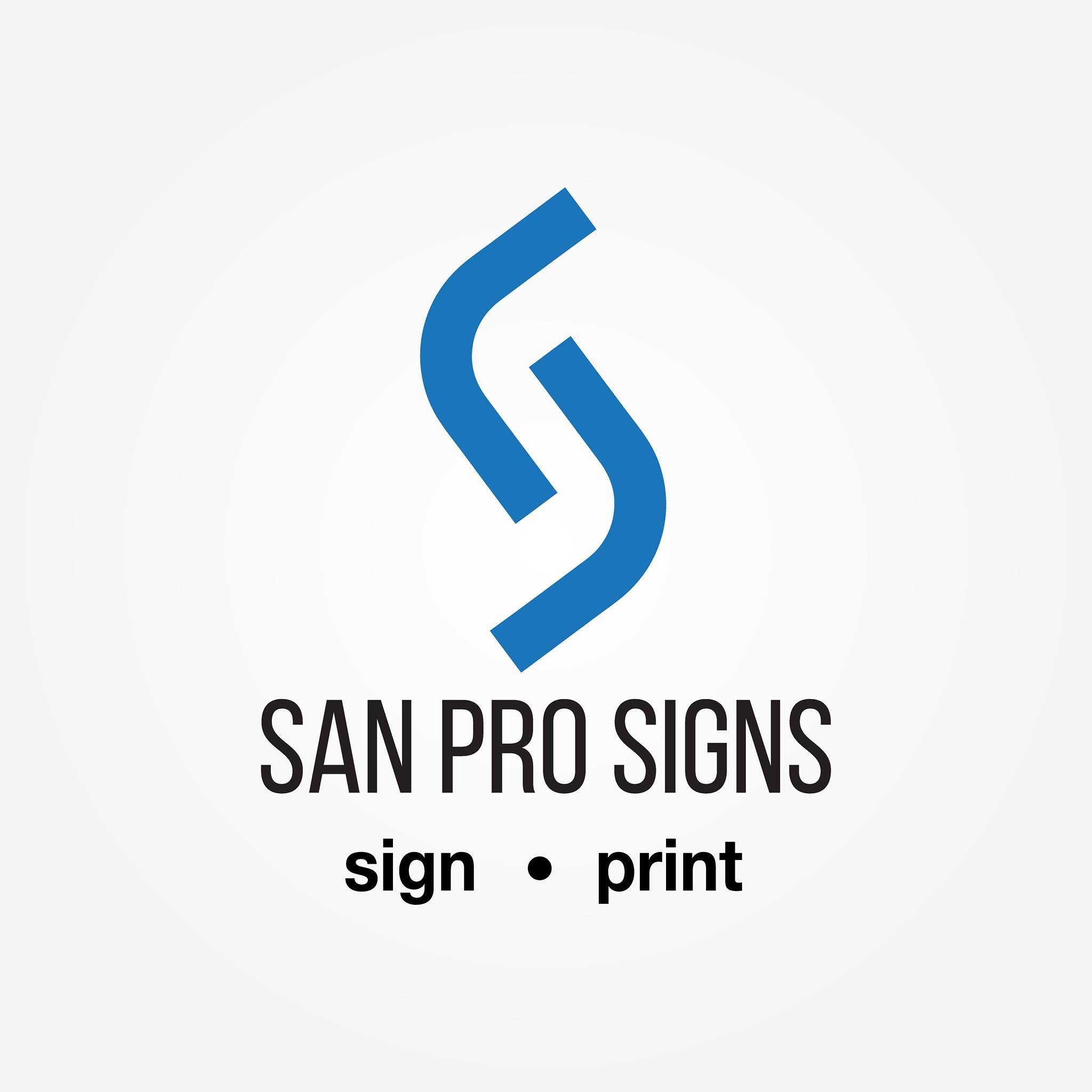 San Pro Inc. works to enrich the visibility of hundreds of small and mid-sized business through quality marketing and promotional materials. Since its inception in 2009, our business is a leading service provider in large format printing, servicing the Greater Toronto Area.
Our company's commitment to quality shows through our great range of products that encompass a variety of industries.
Our dedicated staff believes it is our duty to work hard and ensure our products meet the satisfaction of our clients with the guarantee of being completed on time and within their budget.
If you are looking for affordable, professional and creative solutions for your designs, advertising, and promotional needs, San Pro Inc., has the experience and skills to help you. We are 100% confident that our commitment to providing you with the best quality of services and products will provide you with the greatest satisfaction.